Mission
In a society where truth is increasingly relativized and degraded, Preach and Persuade seeks to be a source of Biblical, God-honoring truth. Here at Preach and Persuade the absolute authority of the Bible will be what drives all content.
My hope is to persuade people to the truth of scripture. The Christian faith is not a blind leap. It fits reality perfectly, therefore, all truth proclaimed on this site will be not only theological and doctrinal but reasonable and logical.
The gospel will be defended, protected, and proclaimed on Preach and Persuade. My goal is to make this a place for non-believers to hear the gospel and a place for believers to deepen in their knowledge of God. I hope you find this site to be a reliable, refreshing, and faith-stretching resource.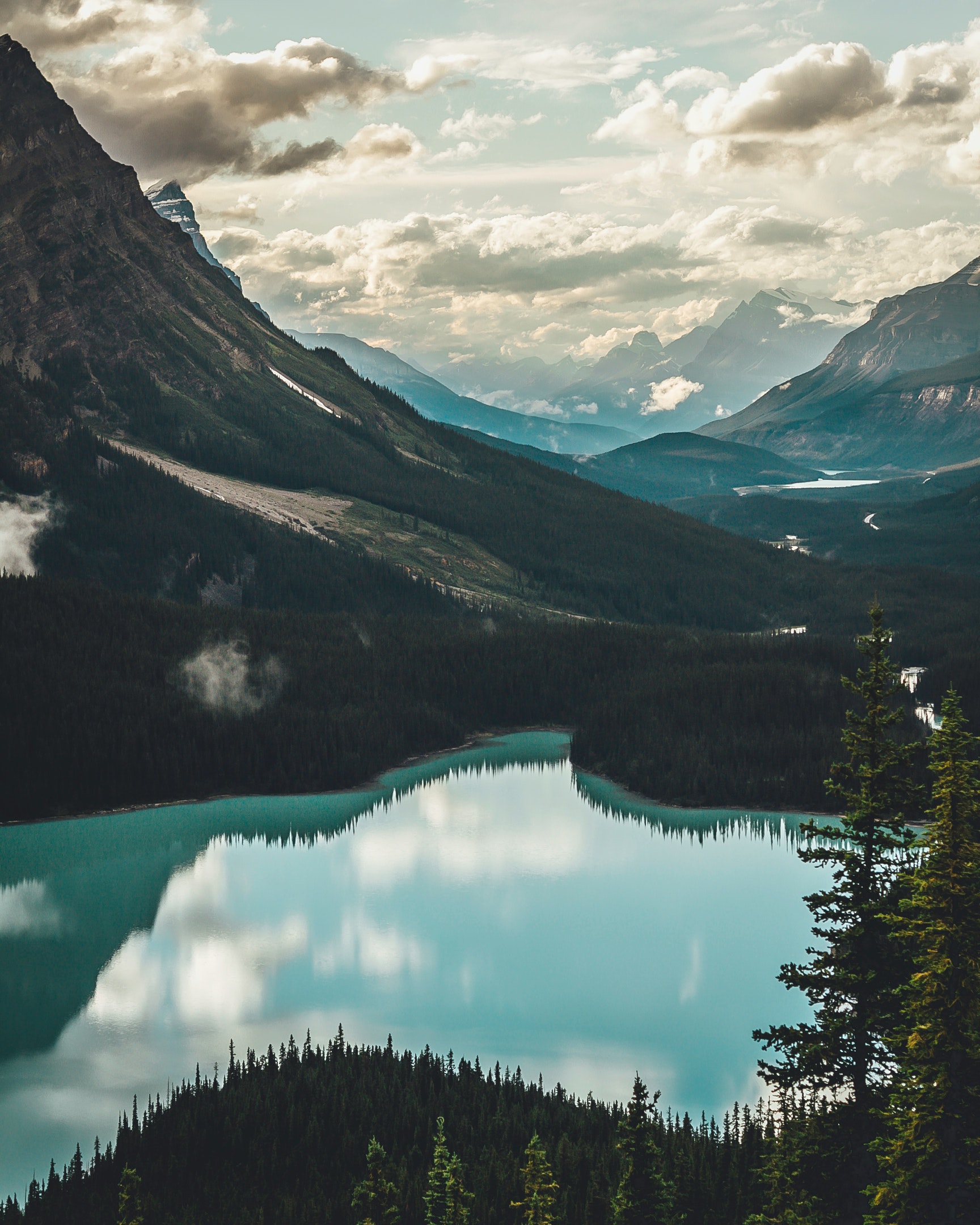 Got Questions?
We all have questions in this life, and it's comforting to know Christianity has real answers. Click the link to email your questions, and I'll answer them on a weekly podcast.