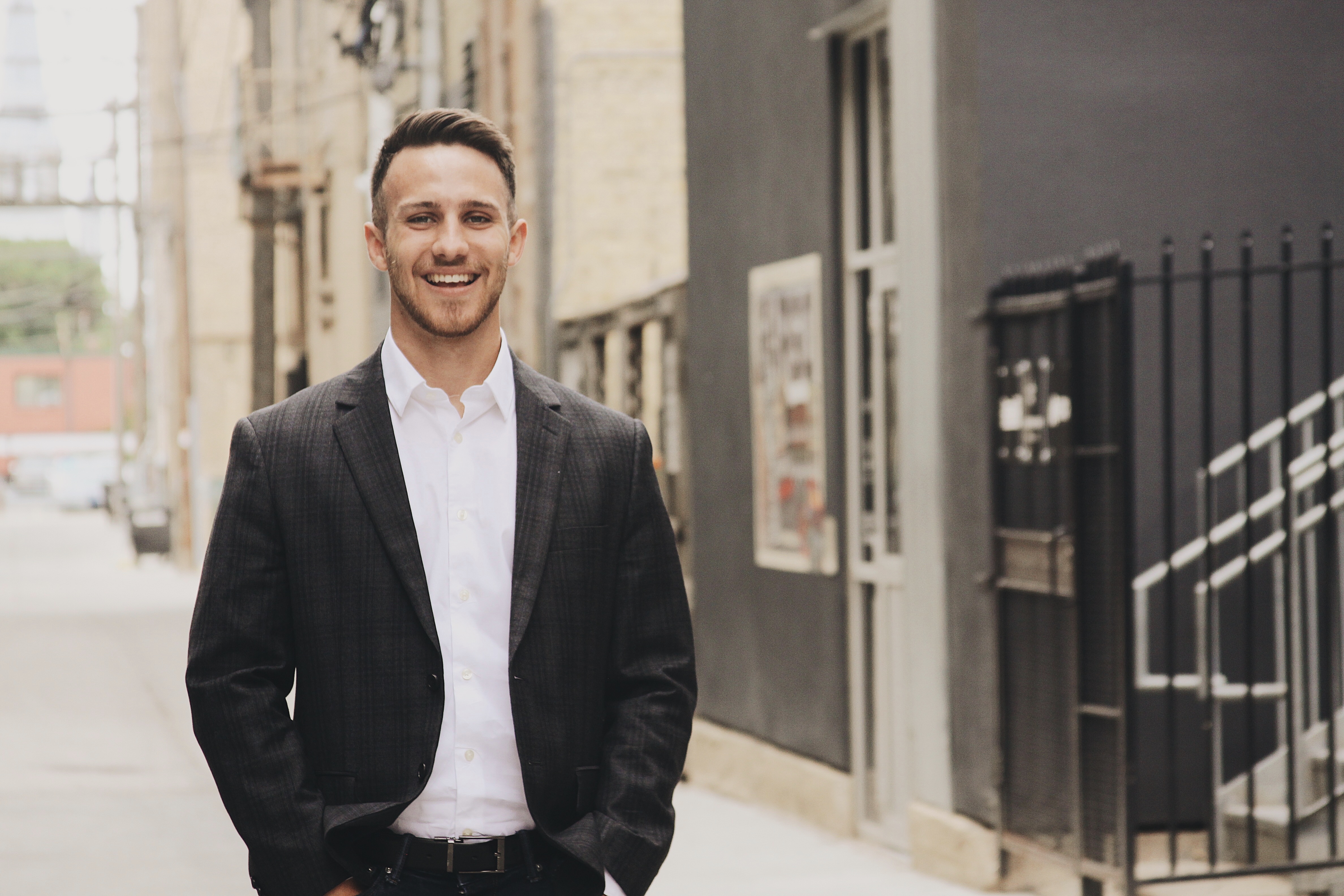 My name is Samuel Pirrotta, and Preach and Persuade is my personal ministry website. My ministry career is very young. God clearly and irrevocably called me to ministry halfway through my undergraduate degree in zoology at North Dakota State University in 2015.
I graduated in May of 2017 and immediately interned with the ministry of Cru (Campus Crusade for Christ). During that first year of ministry, God placed a serious burden on my heart for preaching and teaching. That burden paired with an evangelistic edge narrowed my calling to that of itinerate, evangelist and apologist.
Through a relationship formed during my time with Cru, God led me to the ministry of Ambassadors for Christ International where I serve as an evangelist in training. Ambassadors for Christ is a ministry organization that seeks to preach Christ and edify His church. The evangelists who serve with Ambassadors for Christ focus their ministry on three areas: seeking revival in the church, doing evangelism through the church, and providing training for the church worldwide.
Along with my ministry as an evangelist, I am pursuing my Master's of Divinity in Biblical Languages through Midwestern Baptist Theological Seminary online.
My hope is that Preach and Persuade can be one avenue in which I steward my calling to equip the saints for the work of ministry. God has placed a deep love for truth on my heart, especially the truth revealed in the Bible, and I must proclaim that truth at any cost. I hope you are encouraged, corrected, and convicted through this website. Thanks for giving it a visit.
Below is a link to Ambassadors for Christ International's website. I highly encourage you to explore our ministers and read our spiritual principles.