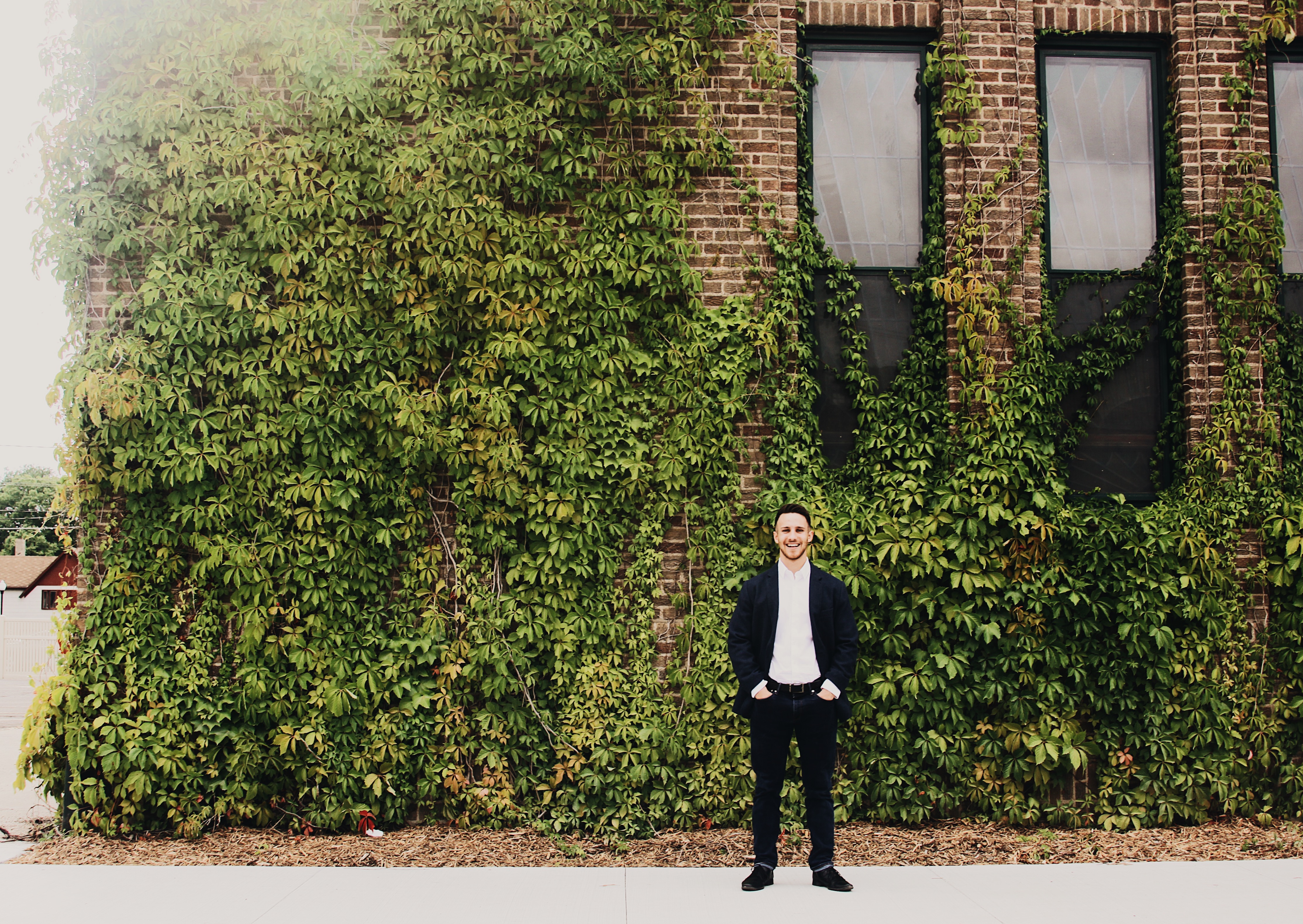 God created a world where money is a reality. Finances, being intrinsically good, are given to us by God to steward for His glory. Unfortunately, like so many good gifts, humanity abuses, perverts, and ultimately, worships them. As Christians, we have a redeemed ability to faithfully steward God's good gifts for His glory. Amazingly, the faithful giving of finances to the work of kingdom expansion is a way to worship God.
The work of ministry is sustained by the generosity of the saints. Ultimately, all things are God's; thus, giving expresses an understanding that what you have is all a gift anyway. As God has given you everything, you should seek to model that by being charitable as well.
The primary place all Christians should be giving to regularly is the local Church. Other than paying for material necessities, the tithes to the local church pay for the salary of those who work vocationally to equip the saints for the work of ministry.
In Ephesians 4, we see that God has given the church apostles, prophets, evangelists, shepherds, and teachers to equip the saints for the work of ministry. We are all familiar with the shepherd teacher types, as those are our pastors, but the evangelist teacher types are equally called and equally as important to the health of the local church,
Unfortunately, many of today's churches do not employ evangelists. Therefore, the called evangelist must look to other places to fund their vital ministry.
I am a called evangelist. By God's grace, I am able to perform my vocational ministry through the vehicle of Ambassadors for Christ International. If it were not for faithful men and women who give to my ministry through Ambassadors for Christ, I would not have the means to carry out this eternal work. If you have been impacted or shaped by my ministry, I would invite you to consider partnering with me financially.
By clicking the button below, you will be routed to the Ambassadors for Christ giving page. By selecting my name, Samuel Pirrotta, under the designation tab, you can ensure that your funds go to support the work God is doing through me as an evangelist. Amazingly, as you give, we become colaborers in this kingdom expanding work; thus, we each store up eternal reward in heaven.